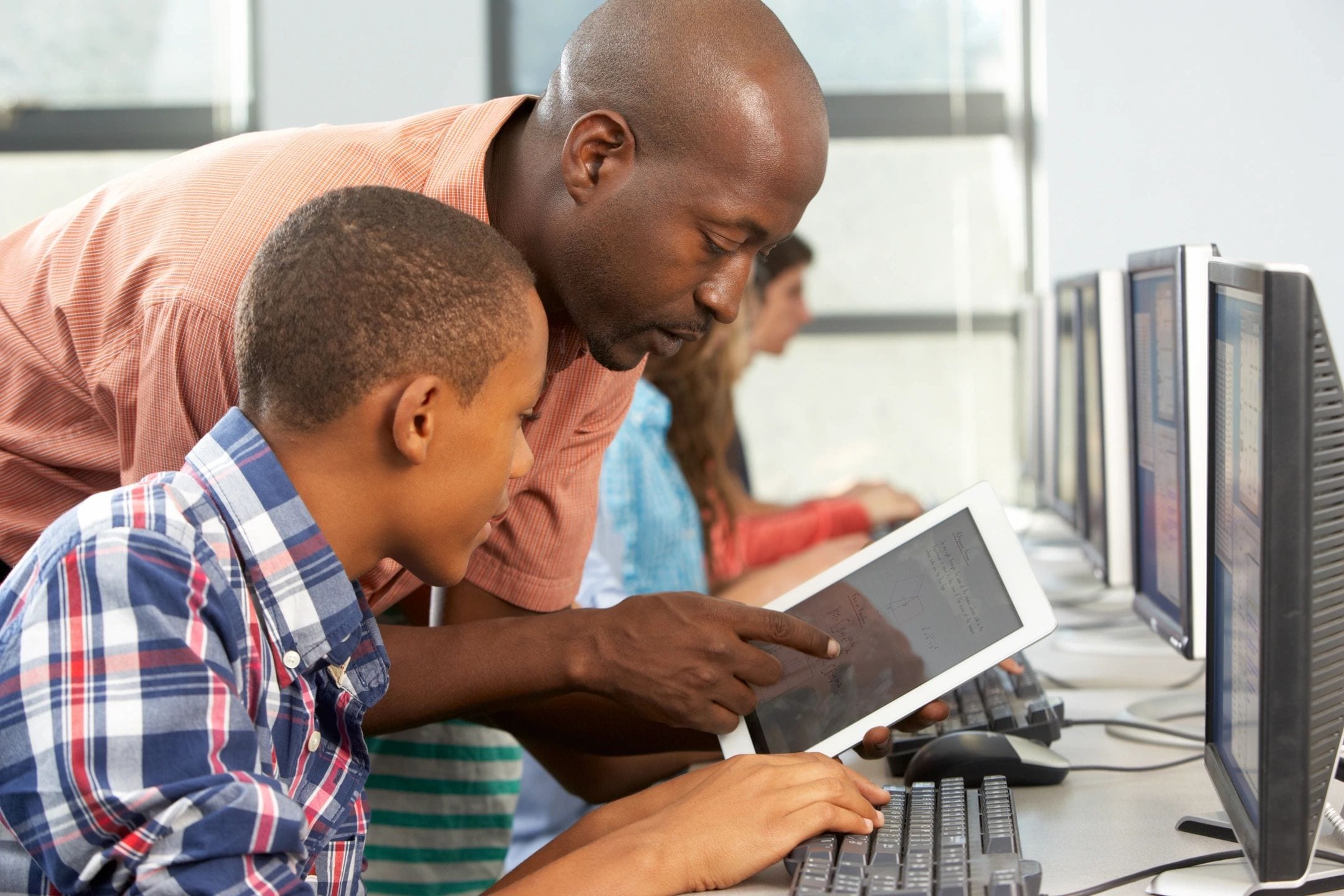 Attention Students (and Parents of Students), No Matter What Age, Grade, or Subject . . .
Now You Can Rapidly Improve Academic Performance In Any Subject
Including Better Focus, Faster Learning, Less Test Stress, Higher Test Scores,
Better Memory and Recall, and Higher Grades, Quickly Easily, and Naturally
Do you, or does your child student . . .
If you answered "yes" to any of these questions, then read on, because you can eliminate all of these problems improve grades by using our Rapid Learning Hypnosis and NLP Coaching Program.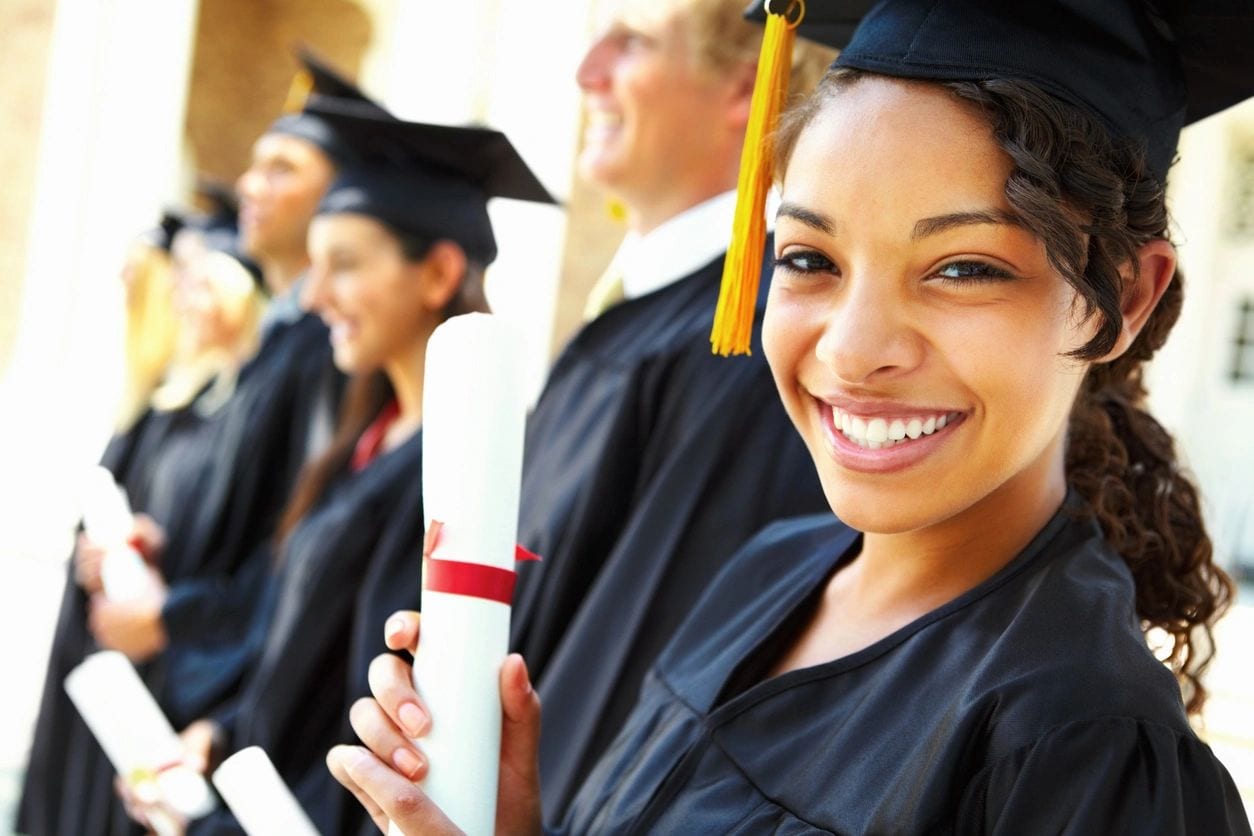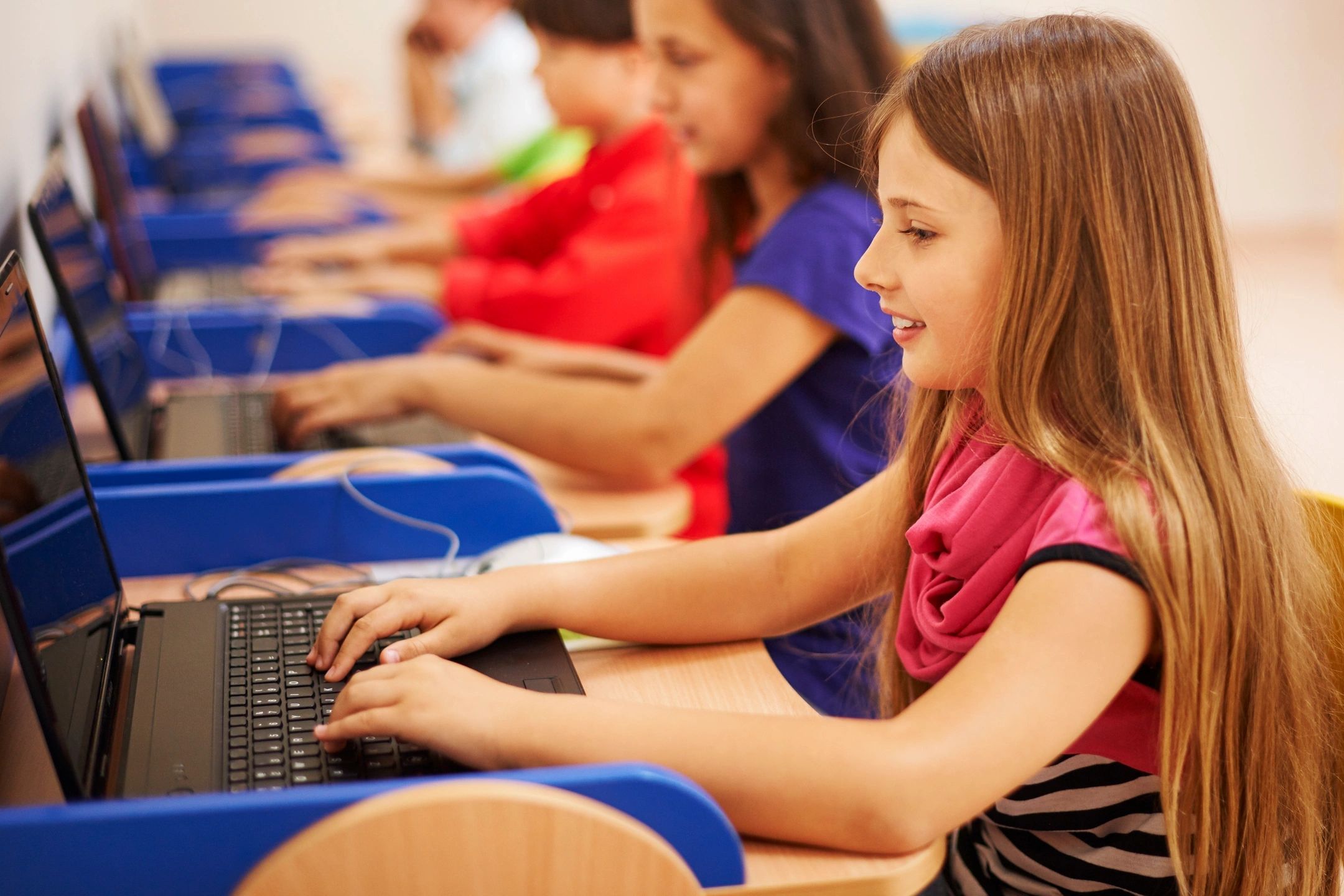 Problem — What the Real Problems Are With Learning
When we are very young we tend to "soak up knowledge like a spung soaks in water," 
But as we get older, we need to learn how to learn. This requires developing strategies, skills, motivation, discipline, and confidence for learning.
One problem is, learning how to learn is rarely — if ever — taught in schools.
Also, because most parents weren't taught well how to learn, students often don't learn how to learn well at home either.
So, as students get older and subject-matters become more difficult, learning becomes harder.
What's more, research has consistently shown that all learning, behavior, and change, happens at the level of the "Subconscious" or what we call the Unconscious Mind.
Think about it. Anything you've learned is stored in your Unconscious Mind. You aren't going around thinking about it every minute of every day. But when you need it, if you've learned it, you can call it up from your Unconscious Mind.
This means that we need to learn how to more quickly and permanently get new academic information into our Unconscious Mind.
Another problem is that our Conscious Mind's "critical faculty" often get in the way of learning. As students encounter new subject-matters, new classes, new levels of difficulty, new teachers, new school social environments, and increased expectations, both academically and socially, the conscious mind tends to get distracted by all of the new stimuli, making it difficult to learn.
Like a skilled athlete who performs based on "muscle memory" — that is, Unconsciously — students need to learn how keep the Conscious Mind calm, while exercising new strategies, skills, motivations, discipline, and confidence, that allows them to install and recall new learnings into and from the Unconscious Mind.
That's where Hypnosis and NLP (Neuro-Linguistic Programming) come in, to help  students rapidly achieve learning and increase academic performance.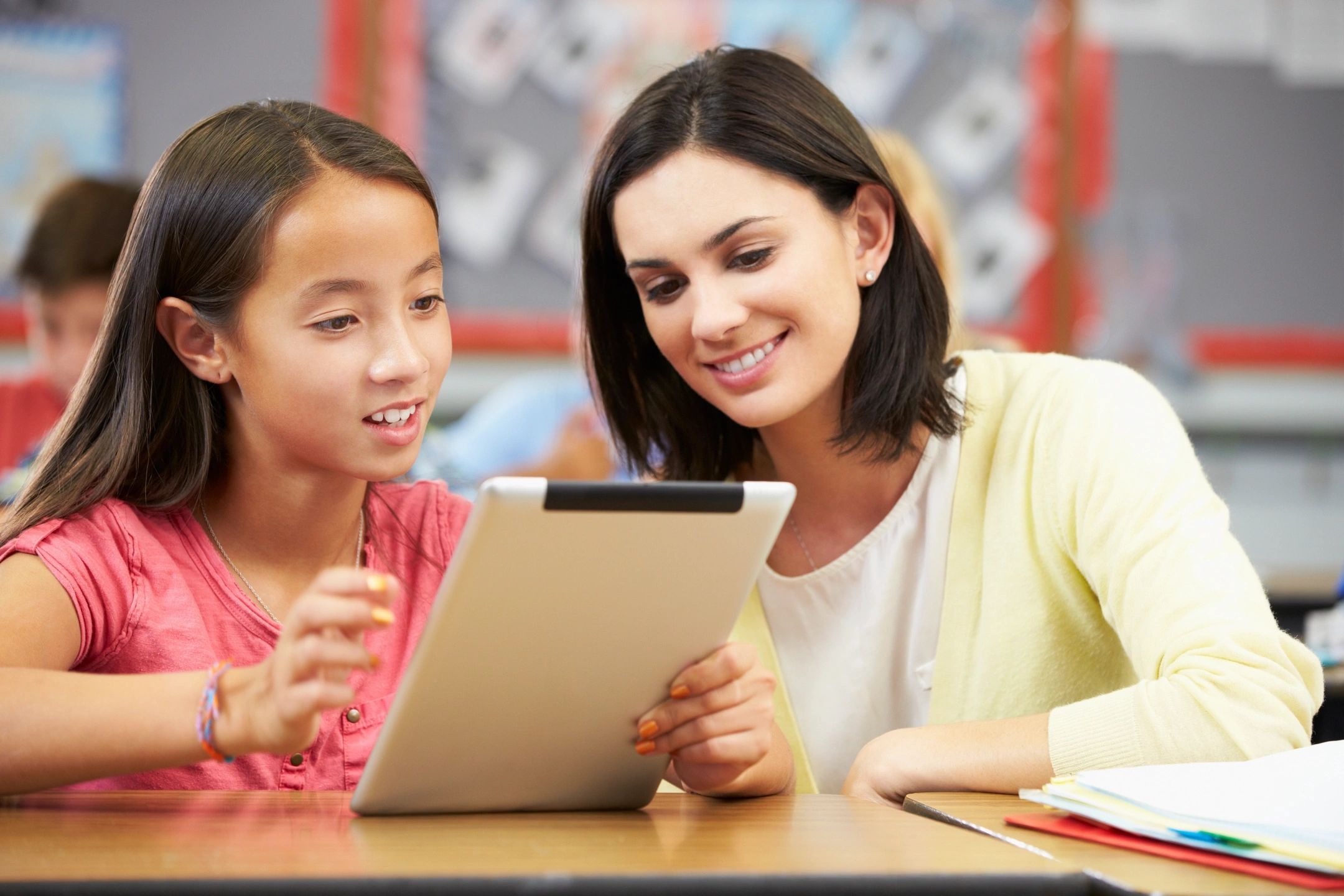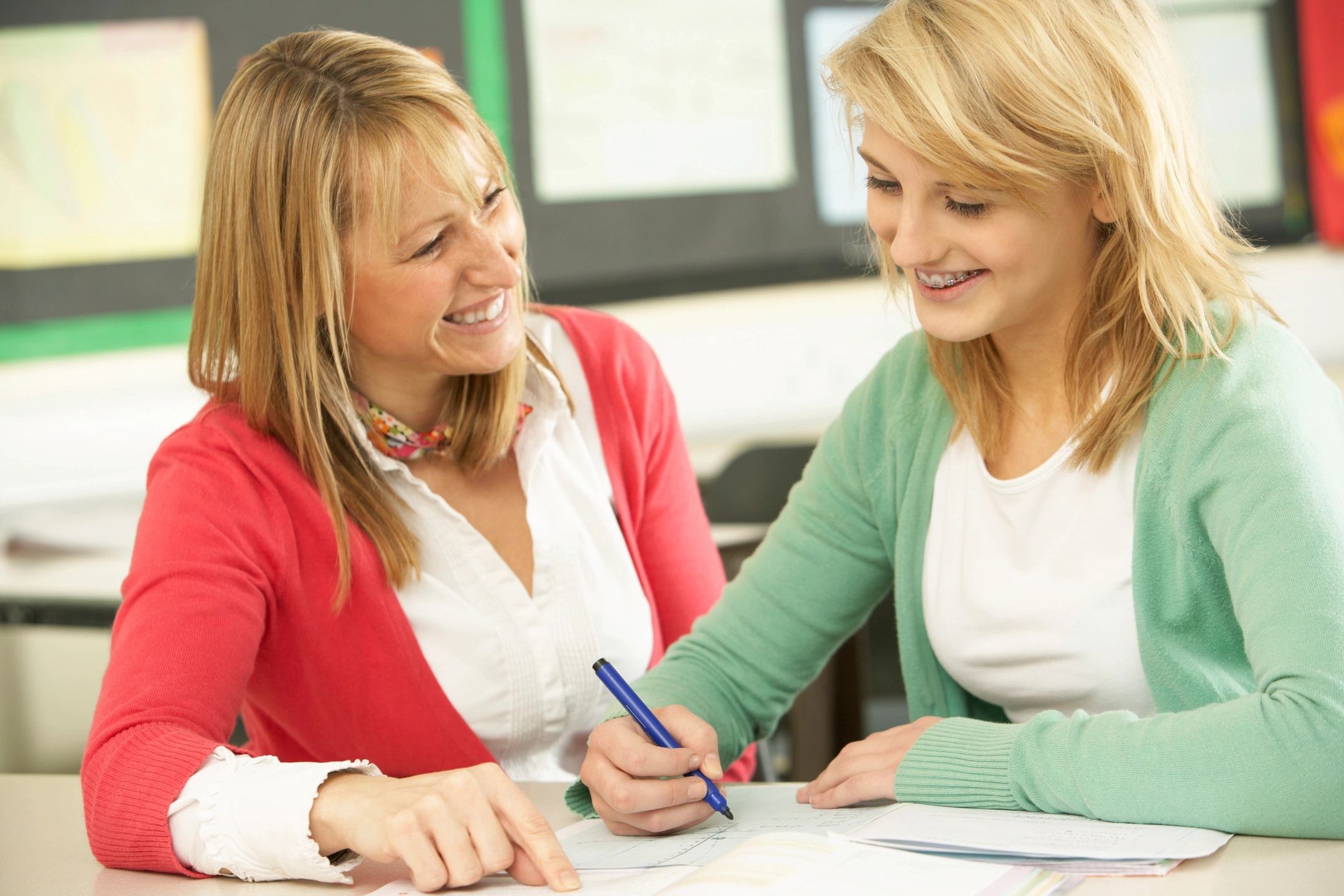 Promise — How Hypnosis and NLP Help Achieve Rapid Learning and Higher Grades
We are so confident that our Rapid Learning Hypnosis and NLP Coaching Program works that we promise you, if you, as a student (or your child  student) are 100% committed to the program, and follow our process, you (or your child student) will achieve significantly increased academic performance even after the first month.
Our Rapid Learning Hypnosis and NLP Coaching Program is customized to each client's individual needs. Customized client programs can last anywhere from a month to two years, depending on the individual's needs and interests. The minimum commitment required is one month. Regardless of whether your program is customized for one month or up to 24 months, during each month we will meet:
Proof — How You Can Know It Works
Hypnosis is a heighted state of attention that helps the Conscious Mind to temporarily to "get out of the way," and allows new academic learning to quickly, easily, safely, and naturally, flow into the Unconscious Mind. Hypnosis has been used for many years to help students of all ages, improve their learning and skills.
Among the many proofs that hypnosis can help improve academic performance is the following study, which . . .
"Investigated the effects of cognitive-behavioral hypnosis in reducing test anxiety and improving academic performance. 44 introductory psychology students received 4 sessions of hypnosis and 50 Hawthorne controls received no treatment over the same time period. Ss' midterm test grades and scores on the Test Anxiety Inventory were examined. There was a decrease in test anxiety and improvements in achievement for the hypnosis group. The treatment gains were maintained at 6-wk follow-up." (Sapp, M. (1991). Hypnotherapy and test anxiety: Two cognitive-behavioral constructs: The effects of hypnosis in reducing test anxiety and improving academic achievement in college students. Australian Journal of Clinical Hypnotherapy and Hypnosis, 12(1), 25-31.)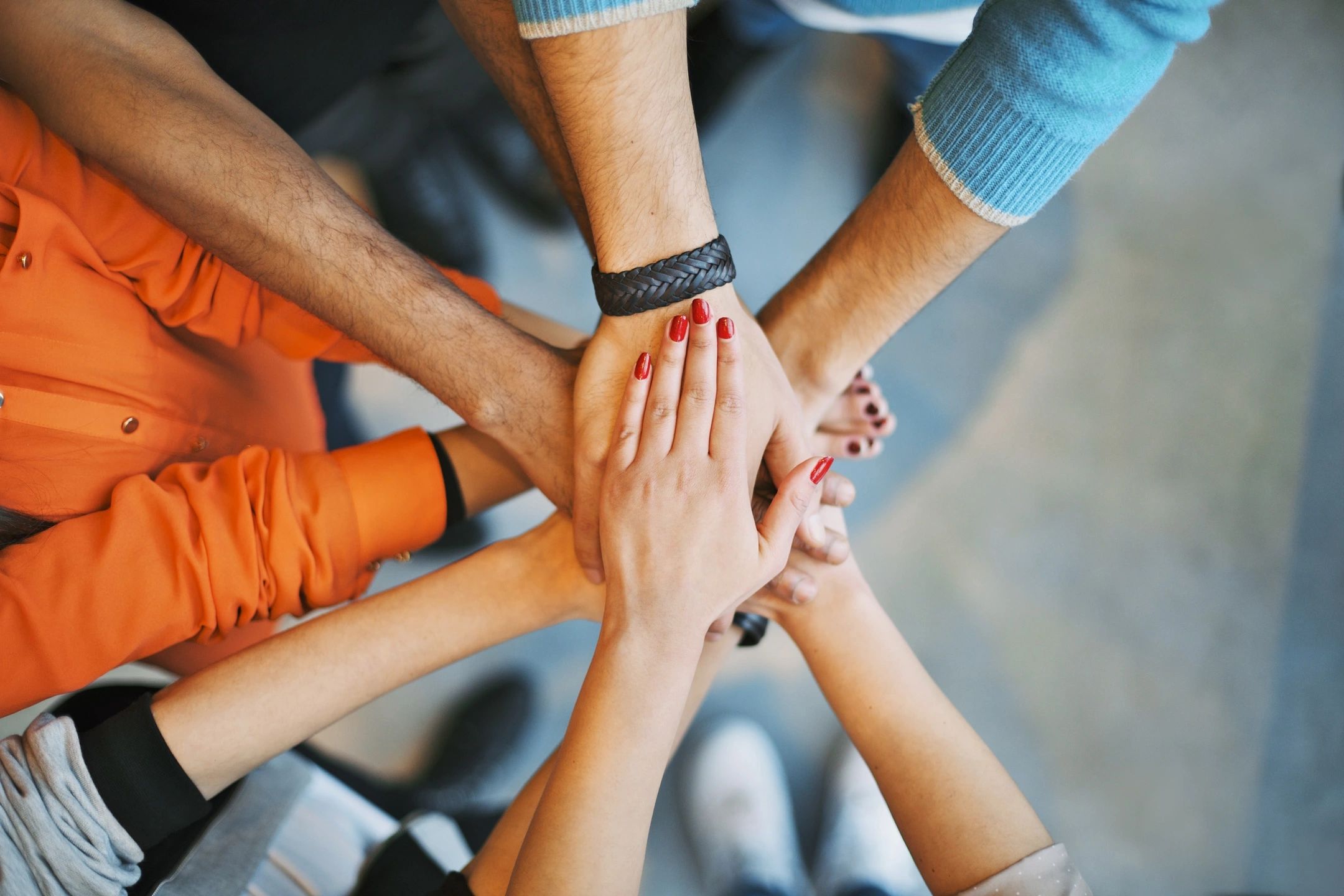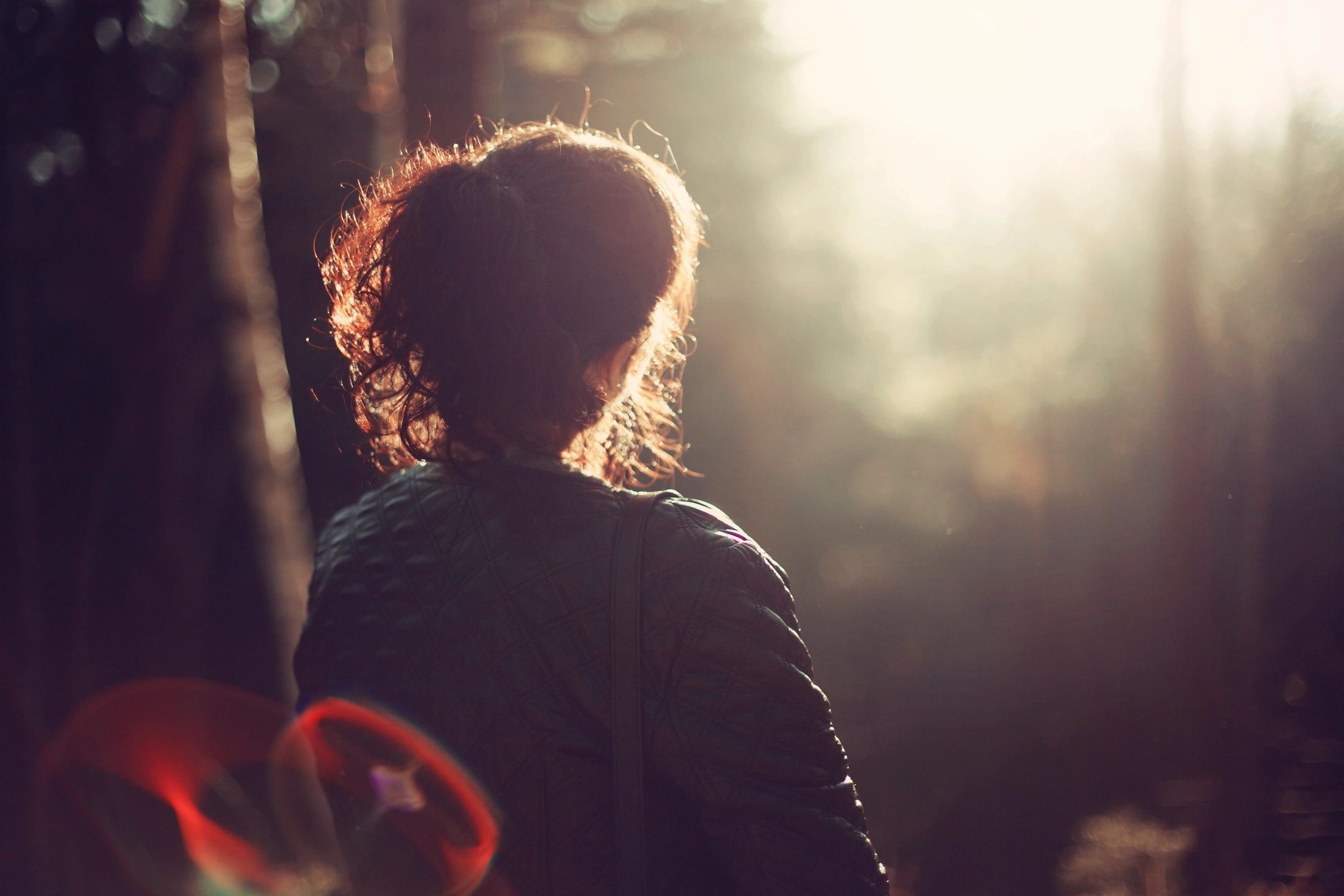 NLP (which stands for Neuro-Linguistic Programming) is defined as "The Study and Replication of Excellence." Since the early 1970's, the field of NLP has studied and modeled excellent achievers in a wide range of human endeavors, including Olympic athletes, military sharp-shooters, high sales performers in business, a wide range of therapies, as well as education and academic performance.
Based on this modeling of excellent learners, the field of NLP has a variety of tools and techniques that have been proven to help students rapidly learn and improve their grade-point averages.
Of the many studies on the effectiveness of NLP in improving education, we cite the following as being particularly relevant.
"The paper also contains the first systematic and comprehensive literature review of research evidence into the impact of NLP in education and discusses the content of 111 papers and references including quantitative and qualitative research evidence. The majority of published work was found to be supportive of the use of NLP in schools and education . . ." (Carey, J., Churches, R., Hutchinson, G., Jones, J. and Tosey, P. (2009) (foreword by John WestBurnham) Neuro-linguistic programming and learning: teacher case studies on the impact of NLP in education, Reading: CfBT Education Trust.)
We use Hypnosis and NLP together to provide a very powerful and valuable set of benefits that help students of all ages improve their academic performance. These benefits include: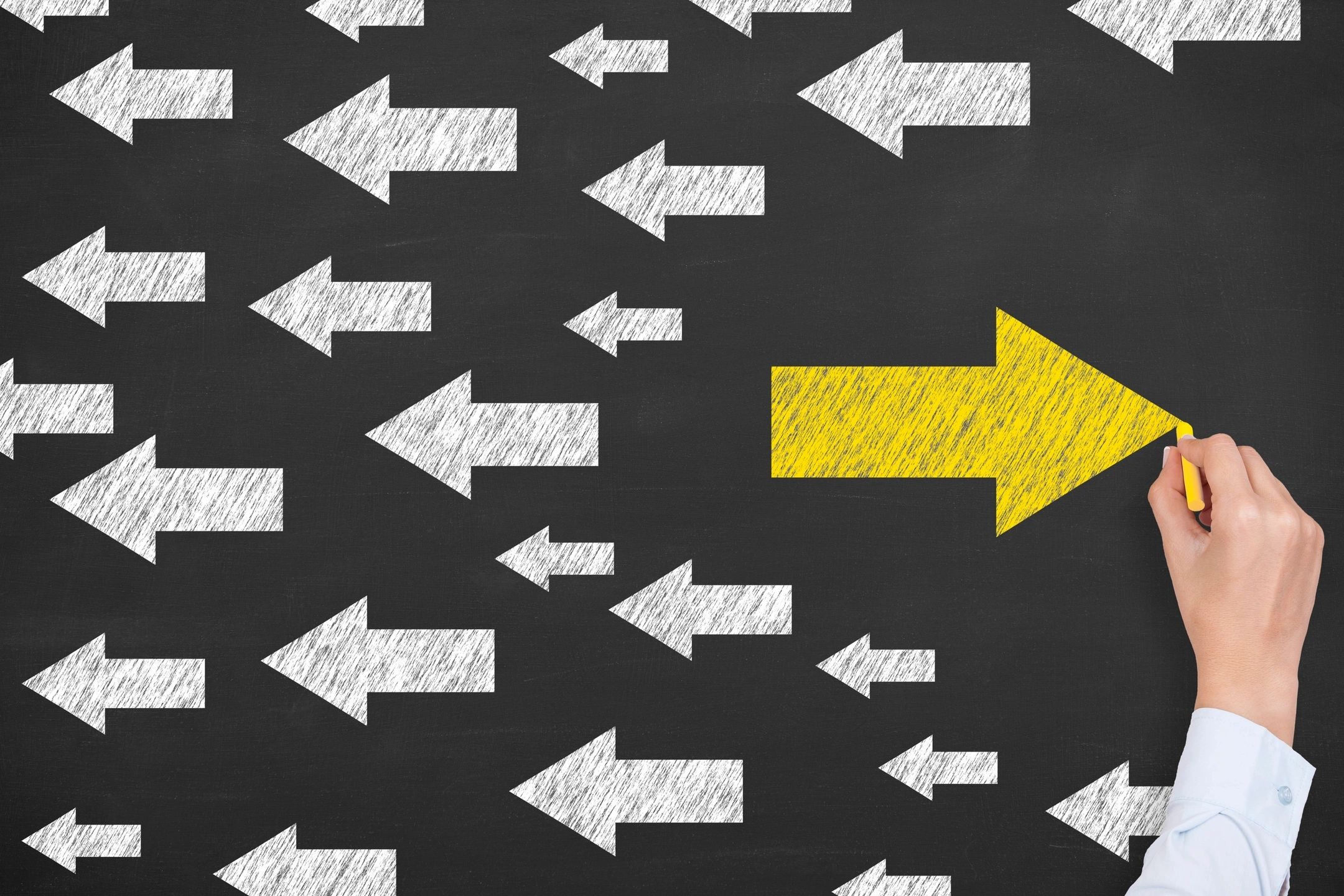 Consider the following case studies of how we have helped students improve their academic performance: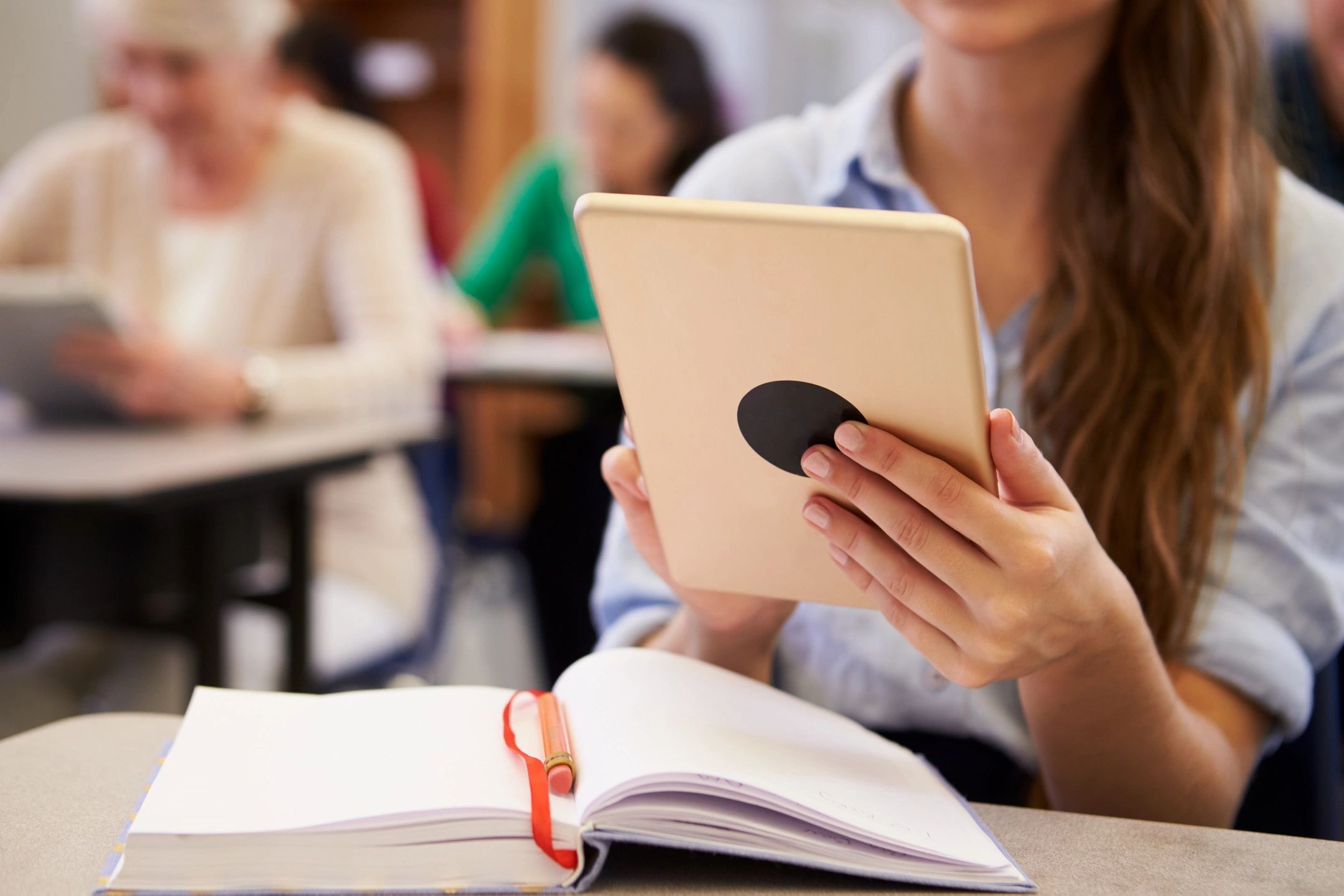 Price — What Difference Does It Make Whether a Student Scores Well Academically or Not?
These days, performing well academically, whether in school or in the workplace, is often the difference that makes the difference in whether you (or your child) can get ahead in life or not.
Therefore, when you consider the price of our Rapid Learning Hypnosis and NLP Coaching Program, you would be wise to consider not the short-term out-of-pocket cost but rather the long-term value to your (or your child's) long-term life trajectory.
Then click the link below to book your Rapid Learning Hypnosis and NLP Coaching Program Now.
We offer both in-person sessions in the Greater Memphis Area in Tennessee and/or Online Sessions through Zoom.com's video screen sharing session.  We have had very good success with both types of sessions.
If you prefer a live, in person session, we have several locations to choose from and, once book your appointment, we will have a brief phone call to mutually choose a location for your session that is convenient for us both.